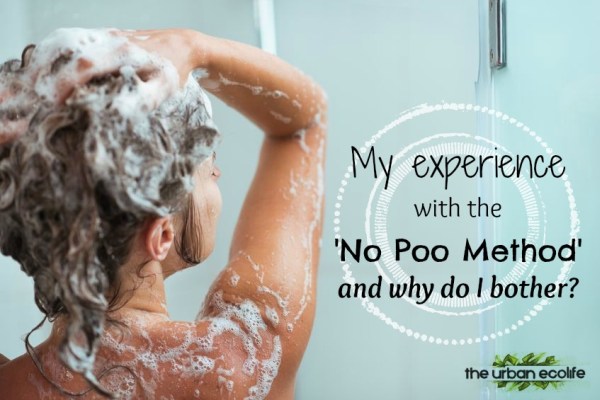 Who knew that something so innocent would stir up such controversy!
Despite my preference to avoid conflict and step aside when matters of particular 'female interest' spark a viscous feline-like brawl, I couldn't withhold my inner cat woman from getting her claws out and having her two cents worth. Especially pertaining to a particular topic so close to my heart. And oh the timing of it all just when I have been experimenting with such a project myself. So I felt compelled to shed some light on the situation. 
Not to worry, I keep my nails finely manicured so there won't be too much scratching.