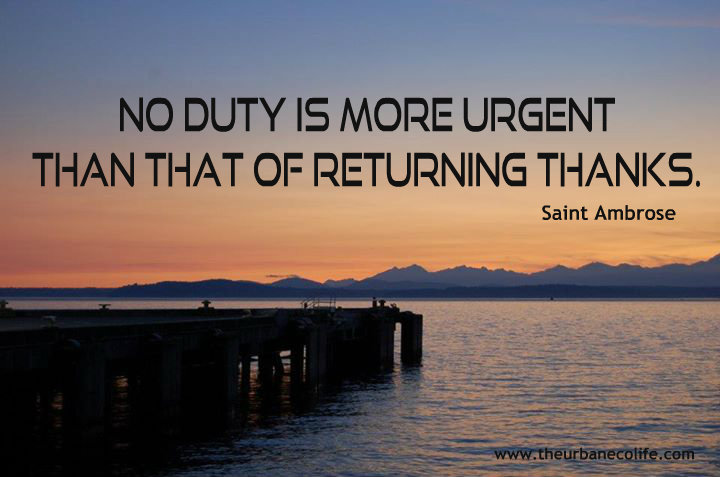 Today I am grateful for you – my readers! There is nothing else I'd rather be doing right now than to be sharing the stories and information I do with you. I'm at your service. You are what I'm here for!
It's been an amazing 30 days and I can't believe it's over. But don't let the gratitude stop there! Let this be the start of a lifetime of gratitude and may your days overflow in abundance

Don't want to miss a thing? Sign up below!