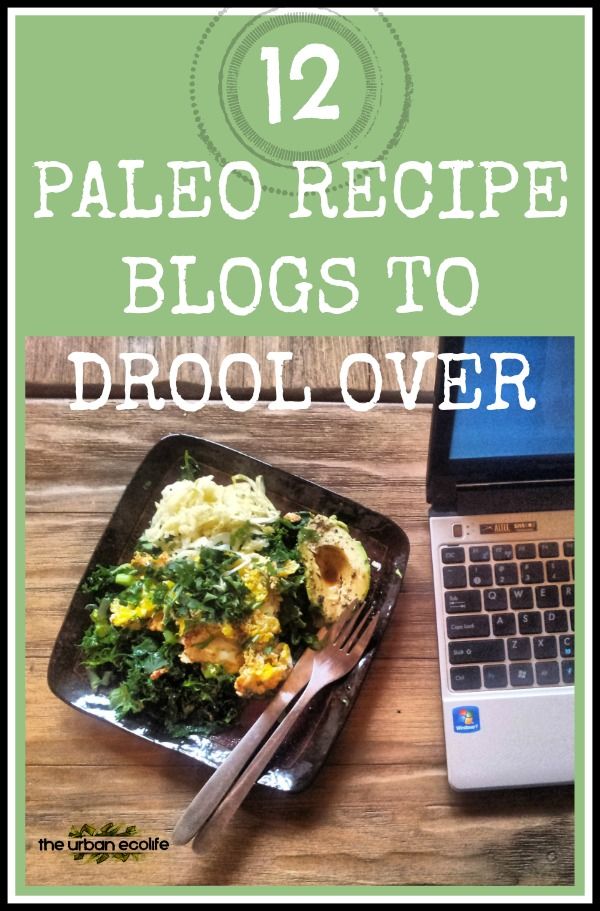 Since my current 'circumstances' that have something to do with gypsy-like global gallivanting often finds me far from the comfort of a kitchen (possibly the only downside of travel… oh, and missing loved ones at home probably ranks up there too), I don't have a great deal of opportunity to get stuck into my usual weekly routine of real food recipe creation. If you haven't noticed this, I'll forgive you. I don't shy away from the fact that sometimes I feel like I'm living in the shadows of some of the greatest recipe bloggers known to man. Truth of the matter is, my blog isn't a recipe blog. SHOCK HORROR. It never intended to be though. I just love to freaking make a mess in the kitchen and stuff my face with glorious, healthy, real food. So I share these tasty creations (yes, I am intentionally protecting you from the ones that don't turn out) with you when I can in hope of inspiring you on your own real, sustainable food journey.
I learn new things in the kitchen each and every day (that is, when I am actually lucky enough to find myself in one these days). Over time, I've found that I've naturally transitioned into what many claim to be a Paleo template way of eating. Truth be told, I just try and eat real, organic, sustainable and unprocessed food where ever I can. I've talked about this in long dreary details in the past. The fact this fits nicely into a little square box with a label is just coincidence if anything and makes my life a whole lot easier when it comes to navigating food choices. I have a lot to attribute to what I've learned from the Paleo people though so I'm not about to through the bone broth out with the bones.
Somehow, and it comes as much as a dumbfounded shock to me, I've found myself in the presence of some of the most loveliest and sweetest and talented and funniest recipe bloggers on the WHOLE DAMN INTERNET that a little, small town Aussie girl like me could ask to befriend (let's hope it's not just a one sided friendship here and I'm left looking like a creepy bug-eyed stalker). I would rather them see me gazing up to them in gobsmacked, doe-like, starry-eyed awe. Whilst I have my own growing resource list of grain-free, refined sugar-free and real food recipes on my blog that you can find here,  I've compiled a list of just a handful (and I am sorry I could be hear all day listing more!)of paleo recipe blogs to keep you entertained, and your mouth well and truly moist (errrr… that sounded better in my head), until I return to my own kitchen later this year.
Kelly is someone you'd want to save if we were left to selecting the prime crop of mankind to repopulate this planet in the event the apocalypse came to be. Because what's a world without Chocolate Fudge? Basically, she's been at this for years and she knows her way around the kitchen making homely, hearty, comfort food recipes to satisfy any grain-free grumbling belly. Oh and thank goodness she finally has her own cookbook which you can now pre-order. Check it out here! (really Kelly, it's about time *wink wink*).
Who doesn't love coconut these days? Seriously. Amanda's blog, other than being an ode to the wonderful world of coconut, is an inspiring journey that's seen to here losing over 80 pounds and reclaiming her health. If that sounds right up your alley, go check out her story. She has me drooling over many of her Central American inspired dishes, recreated with a healthy, Paleo twist. Coconut oil fried sweet plantains anyone? She's a science brainiac too, so you won't be short on mind busting information to keep you feeling smart.
I have a soft spot for this Italian/American munchkin as I've eaten many a dish from her kitchen and can attest first hand, she knows what she's doing. Having recently discovered that diabetes runs in her family which she openly writes about here, Vivica's shifted focus is on low-carb, keto-inspired recipes. One of her most popular recipes to date is this low-carb chocolate-coconut bar. Screw the Bounty.
A relatively new kid on the block, Jennifer sure doesn't act like it. She is ripping up the interwebs with her creative recipes and her creations are worthy of a thousand round of applauses. Have you seen her famous Paleo Calzones? *gasp* She's carved out a nice little niche for herself, being heralded as the Yuca Master. Or at least I am claiming this name on her behalf. 
Smoked Salmon Egg Stuffed Avocado. Stop it right there girl. You know me too well without even really knowing me. How does she do that? Rachel takes a great photo (and I'm talking of her, not just of her food), and I fell in love with her blog when this little recipe popped up on my screen one fine, blissful day. The fairytale of dreamy recipes continues to impress.
You know that silly whack-job question people ask in job interviews about which three people you would invite to a dinner party? Well, besides Charlie Chaplin and Mr Bean because neither would say a peep, because that is unquestionable enough, I entertain their reaction if I were to say Gina from So… Let's Hang Out (so basically it would be a two way conversation between Gina and I. Did I just step over the creepy line?) You know she'd be a hoot when her love affair with Bourbon doesn't even escape the Popsicle train. How can you not love her for this? If only I could get away with a red wine Popsicle but it doesn't have quite the same ring to it. If there's one thing I love to do more than to just eat, it's to laugh and it's like Gina is purposefully punching me in the guts each and every time I read one of her posts. And while the laughing hurts so much, she keeps me coming back for more by posting drool worthy recipes like this.
I have an obsession to confess. This blog. Jessica, not only being possibly the nicest person on planet earth, has also just released her latest ebook, "Keeping it Real". It's an awesome resource for families looking to dive head first (but with the gentle caressing of Jessica's guidance), into real food eating. Don't let her 'niceness' mislead you. She knows how to turn up the heat in the kitchen and it will leave you burning for more.
If you're lucky enough to live in the bay area of San Francisco and host an event (or attend one), with Zenbelly Catering feeding you, well, I hate you. Thankfully, Simone shares a lot of her amazing recipes on her popular blog, Zenbelly, and she found another way to make me love plantains EVEN MORE with these plantains tortillas. How is that even possible?!
I can't NOT give a shout out to one of my favorite fellow expat Aussie bloggers finding her place in this big gigantic world. Naz shares her take on paleo food, often with an exotic Persian twist in honor of her humble roots. Does that not excite your taste buds or what? Maybe this sampling will.
I'm still trying to convince this lady to start on her own Paleo, Indian-inspired recipe book because I think it would FLY off the bookshelves. The insane (but totally justified) popularity of her Paleo Naan reinforced my strong belief that she has stars in her future. So go jump across to Ashley's blog and give her a gentle nudge on my behalf. Will you please? Because the world can never have enough hearty and healthy Indian food!
I love Natalie's fresh take on seasonal food as this jives with my little jive of eating as sustainably as possible. Her latest ebook featuring the best of her Spring Recipes is available to download now. She makes a mean salad like this one and this one. Her style is full of bubbly spirit… I just want to squeeze her through my screen. Go check her out!
Have you been living under a rock that you haven't heard of The Paleo Foodie? Arsy is the wonderful creator behind this little miracle of a recipe book but her blog warrants equal love and applause. I know you're suppose to go to her website for the food, but when she shares adorable photos of her little girl, you can't help but squeal like a clucky hen. Trust me when I say, her recipes are insanely good too!!
Who is YOUR Favorite Recipe Blogger?

PAID ENDORSEMENT DISCLOSURE: In order for me to support my blogging activities, I may receive monetary compensation or other types of remuneration for my endorsement, recommendation, testimonial and/or link to any products or services from this blog. Thank you for your support!