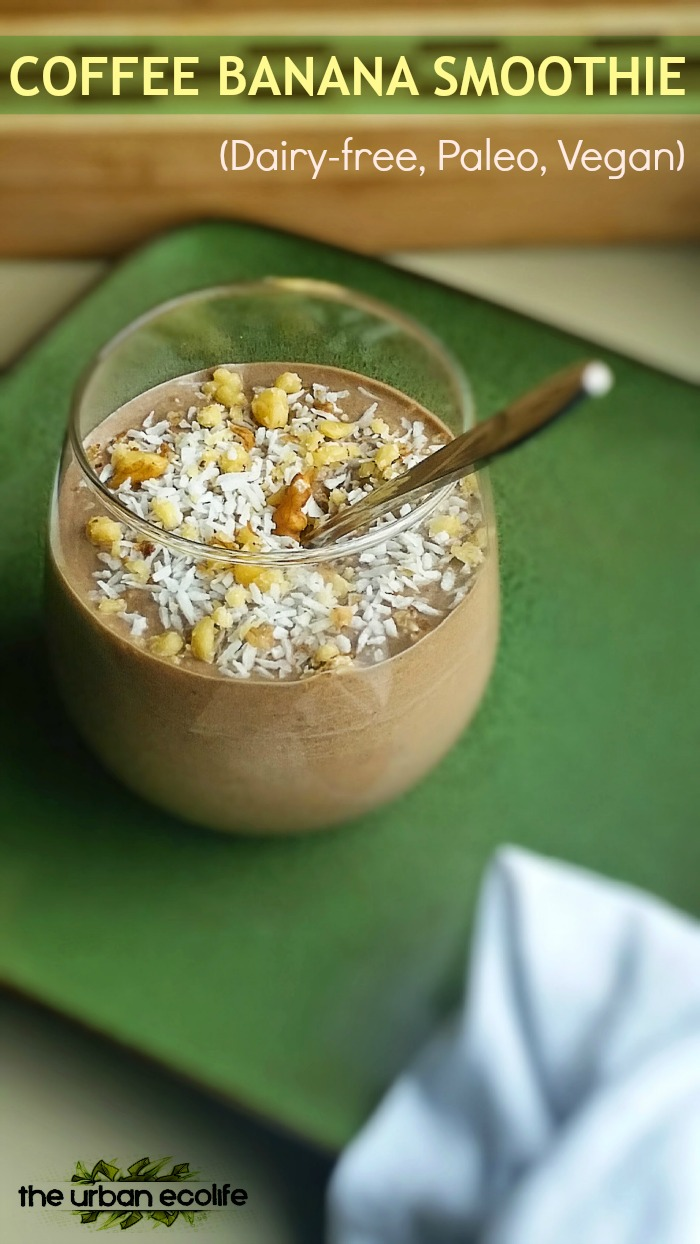 There's no denying. I like coffee.  A lot. Guilty as charged. So much so, when I travelled through Central America last year, I made every attempt to learn everything I could about what goes into coffee production, how it affects the local communities who grow the coffee beans and what's the most sustainable way to go about sourcing it. From a coffee-drinker's point of view, making these decisions requires a fair amount of research. It's not just about wiping away the drippings of guilt when you indulge in your daily latte. It's about making the best choices possible for you, local communities and the environment.
Thankfully, more and more coffee bean suppliers are catching on to the importance of supporting local coffee bean growers in an industry that is increasingly volatile and can be extremely environmentally destructive and exploitative of local workers. In Australia, I was informed of Di Bella Coffee who sources 100% of their beans directly from the farmer. They even have an online course available for passionate coffee connoisseurs who are interested in expanding their knowledge about the crop to cup process (but can't jet-set off to remote regions of the world). Coffee plantations are extremely vulnerable to the affects of climate change and disease (coffee rust is a BIG problem right now). This all has repercussions on many of the small communities in the growing areas who are heavily reliant on the coffee bean export market to sustain their livelihoods. I've written about the topic of sustainable coffee in the past so you can read more about it there.
Back to the recipe! The base for this coffee banana smoothie is as simple as it gets with just 3 ingredients. I LOVE texture and adding bits and pieces to my smoothies for crunch or chew. I know, I'm weird like that. So I blended a few dates with the smoothie and added some walnuts and shredded coconut to serve (the dates add a chocolate/caramel flavour and the toppings remind me of a coffee banana cake!) As a heads up, I made this one super thick using coconut cream rather than coconut milk. Either with work.
It's like coffee and breakfast in one! Enjoy!
3 Ingredient Coffee Banana Smoothie (Paleo, Dairy-Free, Vegan)
Ingredients
3 Ripe and Spotty Bananas (preferably pre-frozen)
300ml (Coconut Cream) or Coconut Milk (chilled in fridge)
3 (Coffee Espresso Shots) (or however many you want depending on servings)
6 Ice cubes
OPTIONALS
Medjool Dates
Walnuts
Shredded Coconut like this one
Maple Syrup (for extra sweetness)
Instructions
PREPARATION
Make the espresso shots and allow to cool in the fridge. If you don't have an espresso machine, you can make regular coffee (just make more concentrated), around 1/3 cup worth per person (in this recipe that's 1 cup then).
Peel, chop and freeze the bananas for around 3 hours prior to preparation which helps thicken the smoothie (you don't have to but I like to)
PROCESS
Place the frozen banana pieces in a blender.
Add the coconut cream or milk and coffee to combine together.
Blend together. If the mixture is too thick, add a little bit of water. I like it super thick so I can eat with a spoon :)
SERVING
On this particular occasion, I blended 6 dates for extra sweetness and topped with shredded coconut and walnuts. It made 3 smoothies.
This is a sponsored post courtesy of Di Bella Coffee

PAID ENDORSEMENT DISCLOSURE: In order for me to support my blogging activities, I may receive monetary compensation or other types of remuneration for my endorsement, recommendation, testimonial and/or link to any products or services from this blog. Thank you for your support!