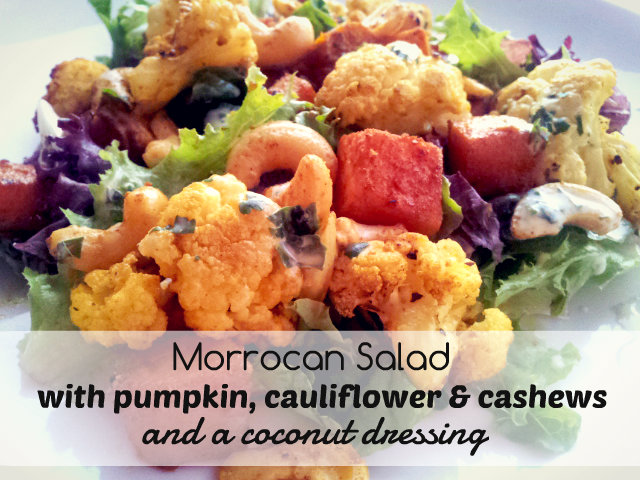 It's getting HOT HOT HOT here in Brisbane. For those of you who follow from afar, it's Summer where I am. Before you get jealous, because if you're anything like me, you have a severe dislike for the cold and the only good thing about Winter is cuddling up to the (imaginary) boyfriend and sipping red wine by the (imaginary) fireplace. Not to mention, you also waste too much mental space being constantly jealous of the other hemisphere even though it's inevitable that winter will roll around the same time each year. The reality of the picture is, you're actually shivering your little buttocks off whilst spooning your hot water bottle and damn the toilet seat for being too freaking cold to sit on that you're forced to do the crouching tiger.
So if you are like me, and you're sitting there canoodling your hot water bottle in the northern-sphere, I'm here to tell you, Summers here are not all idyllic as they'd have you believe. So no need to be that jealous. It's not all crystal beaches, hot surfer dudes (although there's plenty of both those around for the most part), 'shrimps on the barbie' and kangaroo slinging (whatever that is). The reality? Think horrendous sun tans, tomato red faces, sweaty people at every turn and wilted garden beds.
You see, it's technically Spring still, but as I peel my sweaty thighs from the vinyl chair I'm currently sit upon, you'd think Summer was blazing a trail ahead and leaving Spring to eat dust.
Consequently, I see myself eating LOTS of salads in the coming months. That, or living off ice cubes. This roasted salad is my attempt to capture the tail end of the cooler evenings before I'm self-banning myself from using hot equipment (which I know won't last).
Moroccan Salad with Pumpkin, Cauliflower & Cashews and a Coconut Dressing
Ingredients
Instructions
Chop the pumpkin into cubes and the cauliflower into small florets. Coat with the coconut oil and spices.
Lay these on tray and bake in the oven at 180ºC (350ºF) for 20-30mins or until cooked.
Bake the coated cashews for around 10-15 mins or until slightly browned.
Meanwhile, mix the dressing components in a separate bowl.
Once the pumpkin, cauliflower and cashews are cooked, mix in with the salad leaves and dressing.
/moroccan-salad-pumpkin-cauliflower-cashews-coconut-dressing/
PAID ENDORSEMENT DISCLOSURE: In order for me to support my blogging activities, I may receive monetary compensation or other types of remuneration for my endorsement, recommendation, testimonial and/or link to any products or services from this blog. Thank you for your support!