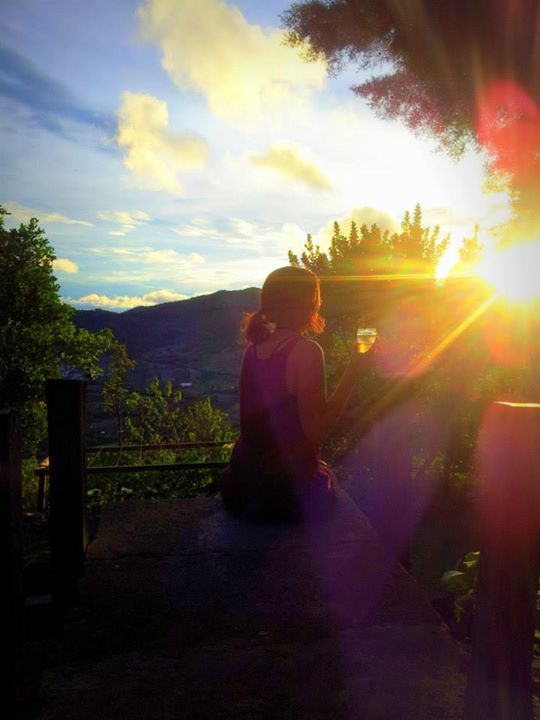 As 2014 rolls over, many of us too are rolling over in misery as we pray the new start to 2015 will wash away all our guilt, wrongdoings, failings and shame from the year past. With a new year, however, comes new hope. So I won't deprive you of that. I'm not a soulless vermin. But with this hope, pay heed to this warning. Hope exposes you to a certain vulnerability. The kind of shonky dealings that promise rapid weight loss pills, or a magical prowess to conquer your fears in one breath, gain 20 pounds of muscle overnight and the inevitable, juicing/superfood/rare Amazonian plant with the power to eliminate every health ailment known to man detox secret for radiant health. The kind of 'too good to be true offers' that prey on your New Years Resolution.
Oh the infamous New Years Resolutions. How we love to hate it. And despite our insistence to express verbal displeasure at this human practice, we can't escape the silent wishes we whisper to our subconscious as the clock ticks over midnight. We're all guilty of this. Don't deny it.
Does it surprise you that there is just ONE secret you need to know in order to detox your life inside and out. The kind that will guide you onto a path to wellness and healing. As you maneuver your way around your New Years Resolution and look for ways to accomplish your goals this year, use this one not-so-secret principle to unravel what is authentic and what is not. It's simple.
KEEP IT REAL.
Too simple, right? Of course. Because we complicate our lives unnecessarily and while we think complicated answers are the only response to complicated questions, what we actually want is to just hear the plain and simple truth. That's not to say life isn't complicated, but why add more drama and complications to the messy pile of brown dog poo that's aflame on your door step. Just get rid of it and get on with life. The detox secret you need to know is one that actually detoxes your life from all the 'real' crap. The people who drag you down, the mental fears that stop you from living life, the clutter of junk in your home and the synthetic chemicals you expose yourself to each and everyday.
1. Keep it real in your relationships.
2. Keep it real in the food you eat.
3. Keep it real in the goals you are setting for the year to come.
4. Keep it real in your beauty cabinet.
5. Keep it real in the garden.
6. Keep it real in the products you are using in and around your home.
What does 'keep it real' actually mean though?
Use real, natural and wholesome ingredients in your cooking.
Eat food that hasn't been fed chemicals that you would be scared to eat.
Ditch the synthetic chemicals in your garden, cleaning products and beauty cabinet.
Make you own real products at home using natural ingredients that you wouldn't be scared to ingest.
Be authentic and real in your relationships rather than pretending to be someone you're not.
And on this note, may 2015 be the most REAL year for you yet.
How will you KEEP IT REAL in 2015?

PAID ENDORSEMENT DISCLOSURE: In order for me to support my blogging activities, I may receive monetary compensation or other types of remuneration for my endorsement, recommendation, testimonial and/or link to any products or services from this blog. Thank you for your support!