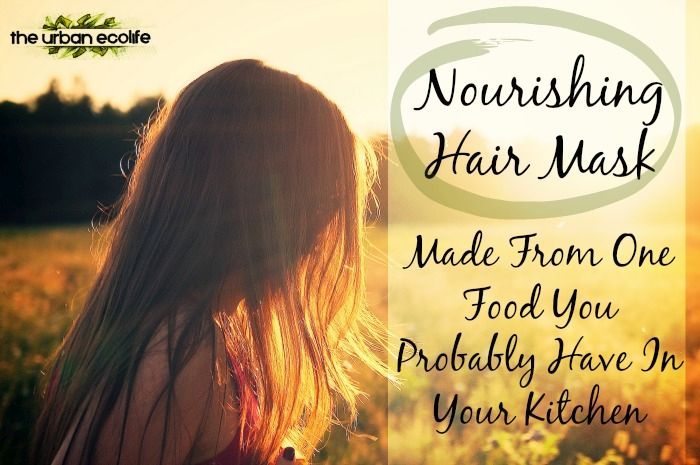 This is part of the Natural Spa Day Series.
Let's cut to the chase. The one ingredient you probably have in your kitchen that makes one of the most effective and natural hairmasks is *drum roll* an….
Egg.
That's right. I make a nourishing hair mask from an egg. Simple, easy and effective. No nasty chemicals or polluting toxins that get washed down the drain. My hair always feels revitalized, soft and shiny after I do an egg wash.
Why Egg?
Eggs are high in protein and are one of the best sources of biotin (which is amazing for the hair). The healthy fats found in eggs are also extremely nourishing for your hair. As you'll notice, a lot of hair conventional hair products try an replicate these ingredients but sadly, they come with a hefty dose of other ingredients like sodium lauryl sulfate, alcohols, synthetic fragrances, DEA (diethanolamine), MEA (momoethnanolamine) or TEA (triethanolamine), formaldehyde and petroluem derivatives. These concoctions are toxin forming, skin irritating, endocrine disrupting and environmental polluting ingredients I really want nothing to do with.
Here's what to do:
1. Crack a raw egg in a bowl. If you've got a lot of hair, you may need 2 or 3.
2. Whisk it up.
3. Have a paper towel handy and do this over the sink in the bathroom, as it can get a little messy.
4. Massage it into your hair.
5. Allow it to sit for 5-15 minutes (not longer as it can leave some 'debris' in your hair). Don't mind the smell. It'll go away when you wash it out.
6. Wash out using cold, or slightly luke warm water. Do not use hot water! Scrambled eggs are great to eat but not so good in your hair.
7. Following this, I like rinse my hair with 1/4 cup Apple Cider Vinegar mixed with 3/4 cup of water. Give it a good massage into your hair before washing out. This helps to neutralize any remaining smells and leaves your hair feeling soft and tangle-free.
8. It's up to you if you want to wash your hair after this, but I recommend against it. The egg is a wash in itself.
I do this wash about once every 3-4 weeks. You don't want to be doing this every week because as with all things, balance is key. Too much protein for your hair isn't any better than too little.

PAID ENDORSEMENT DISCLOSURE: In order for me to support my blogging activities, I may receive monetary compensation or other types of remuneration for my endorsement, recommendation, testimonial and/or link to any products or services from this blog. Thank you for your support!