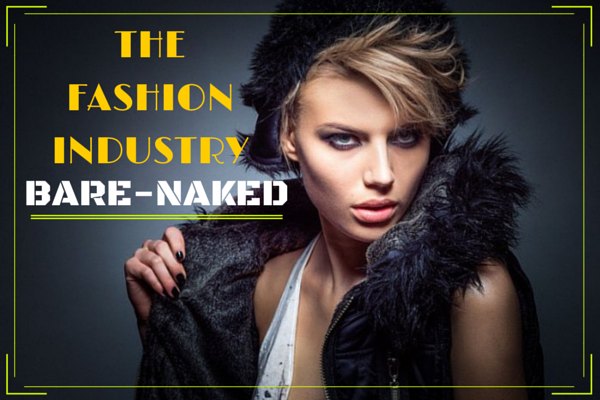 This is one topic I've been hesitant to talk about much.
Geeeez… can you imagine why?
I myself am guilty to the rotten core about having drooling envy for the latest threads being splashed across my Instagram feed. So what does one lass say to another about her ethical fashion faux pas?
Keep silent? Pretend that it's not happening? Hypocritically criticize all the celebs and fashion haulers while you go about your day sneakily shopping online so no one sees you going about the task of contributing to our global melt down?